Consulting is the process of helping clients solve their most pressing business problems or issues. Consultants are enablers. They work across a wide range of roles, industries, and geographies to apply our methods of analyzing information, and to identify a new, positive way forward for our clients.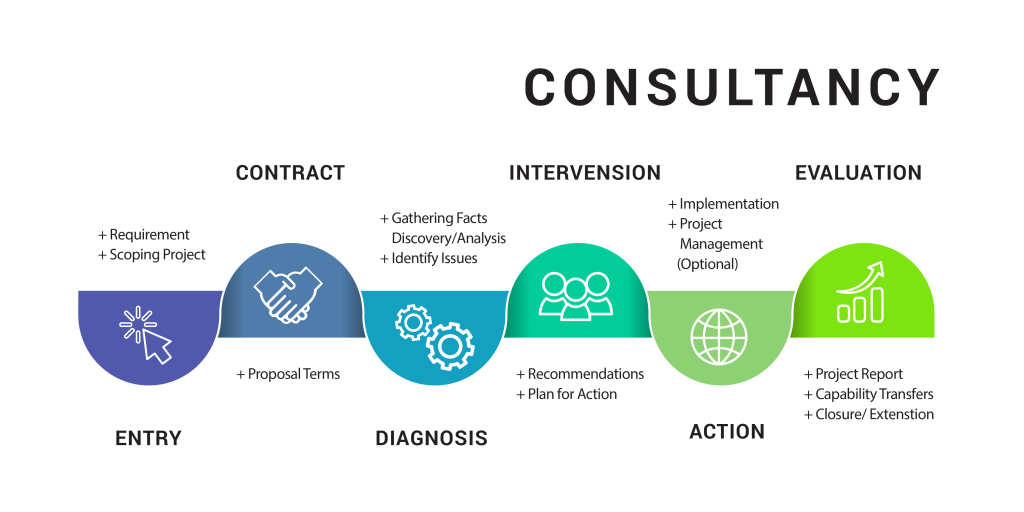 A consultant IS NOT a salesperson. The main focus is to guide the client to reach their goal and vision for their business and to be responsible for the maintenance and customization of the software itself to meet the customer's needs.
WHY DO YOU NEED A CONSULTANT?
Consultants can be extremely helpful to your organization as it moves along the path toward greater inclusiveness by helping you plan, manage, and implement your inclusiveness initiative. The consultant's primary role is to assist your organization with certain areas of your inclusiveness work.
Hiring a software consultant is a cost-effective way to keep your business technology up to date while helping you reach your long-term business goals. These professionals bring so much value to a business that they can be the difference between the business failing or succeeding.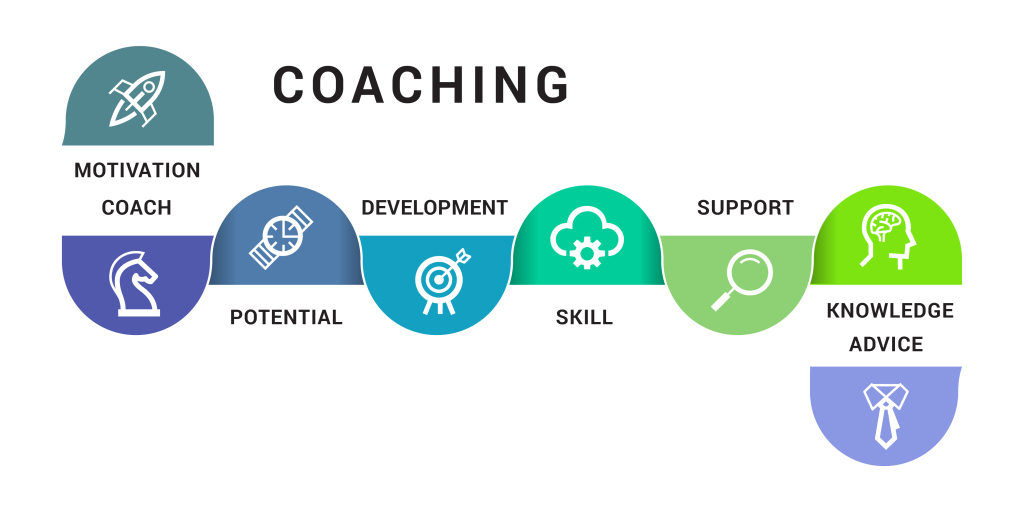 Consulting is like coaching – both focus on the end result, solves problems, support, motivate and continuous upliftment and enhancements.
WHEN DO YOU NEED A CONSULTANT?
Jumping into a new software system can be a tedious task for the business and its staff if poorly planned out.
The CargoWise one system is designed to be customised according to the customer and the customer needs.
DO YOU EVEN KNOW WHERE TO START?
How will you be able to know and reap all those benefits of the system if you go into it blindly?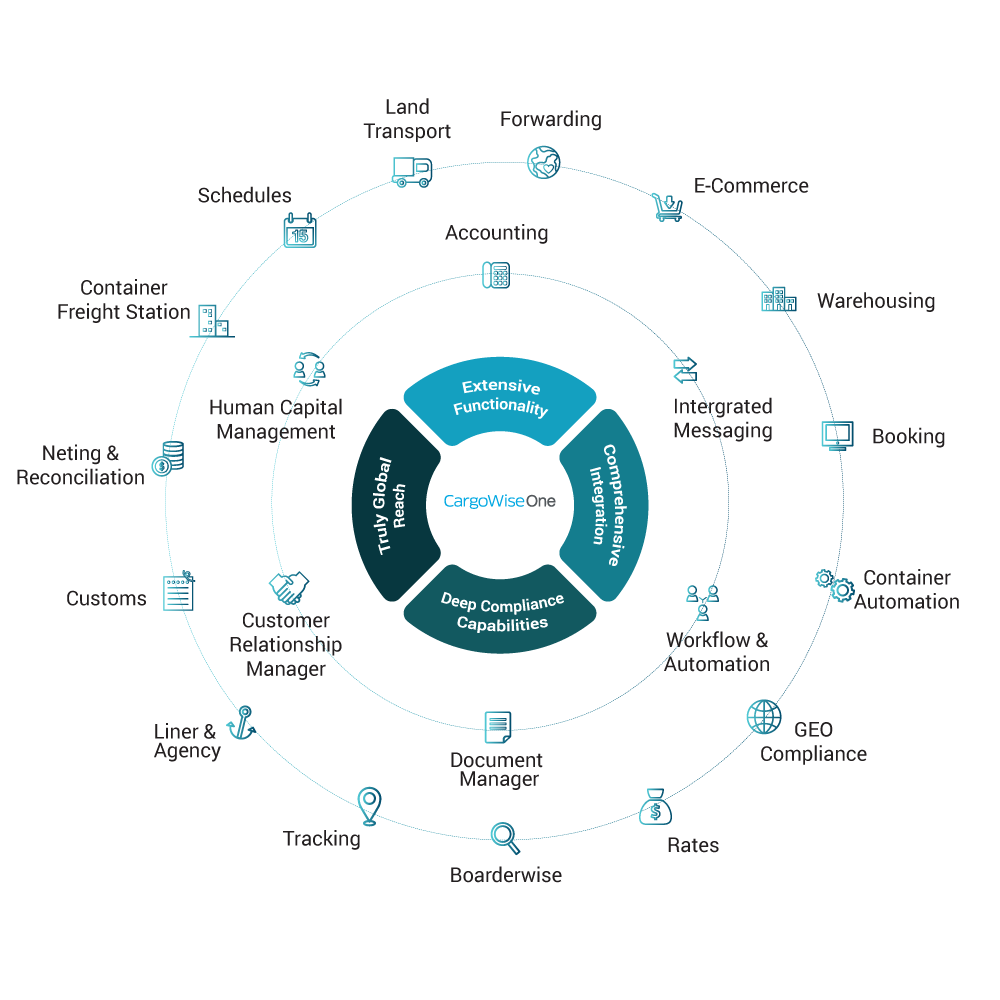 Email connectwithus@resources.softfreightlogic.com to help you begin your CargoWise automation journey.
WHAT CAN SFL OFFER THEIR CLIENTS
Choosing SFL as your CargoWise One Consultant will assist you to accelerate your automation journey. Our aim is to add value to existing teams of our clients & make them follow a fruitful journey whilst empowering them with knowledge of the system's capabilities.
Every individual has their own strengths and weaknesses. At SFL we have built our strengths through deploying & upgrading CargoWise One in over 42 countries. Our team is spread across four continents, comprising specialists of all modules of CargoWise One together with multi-country experience. Our experienced, accredited and humble staff will take you through a journey that will elevate your business to the next level. Projects are well planned out to ensure that there will always be minimal disruption.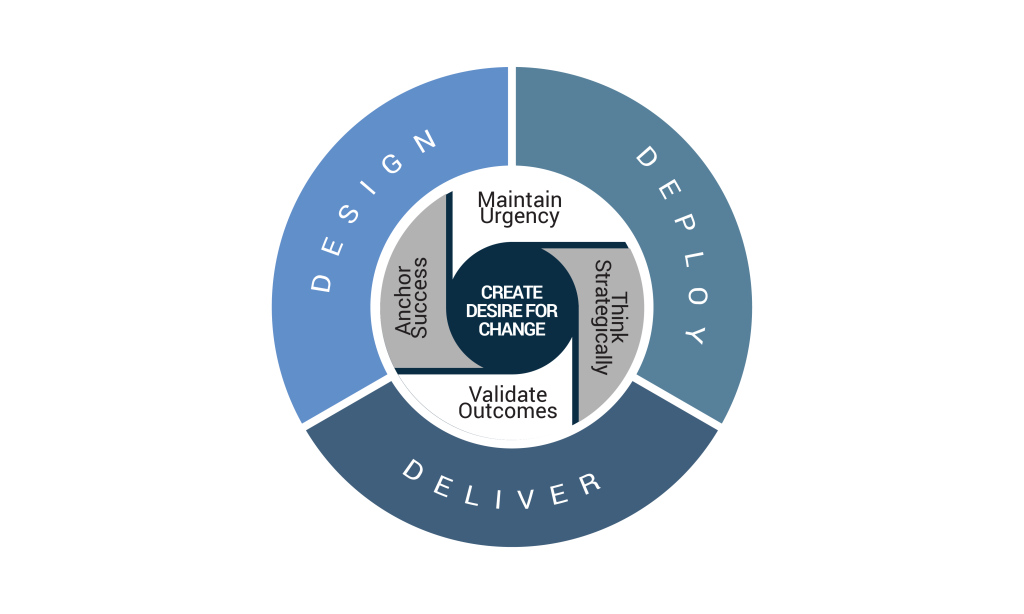 Although SFL has a global presence, we ensure all our regional teams are fully conversant with local financial compliance and regulations. Because we understand that finance is the blood-line of your company.

Visit https://softfreightlogic.com/consultancy.html#consultancySub2 to know how we can help your business utilise greater automation features of CargoWise One.