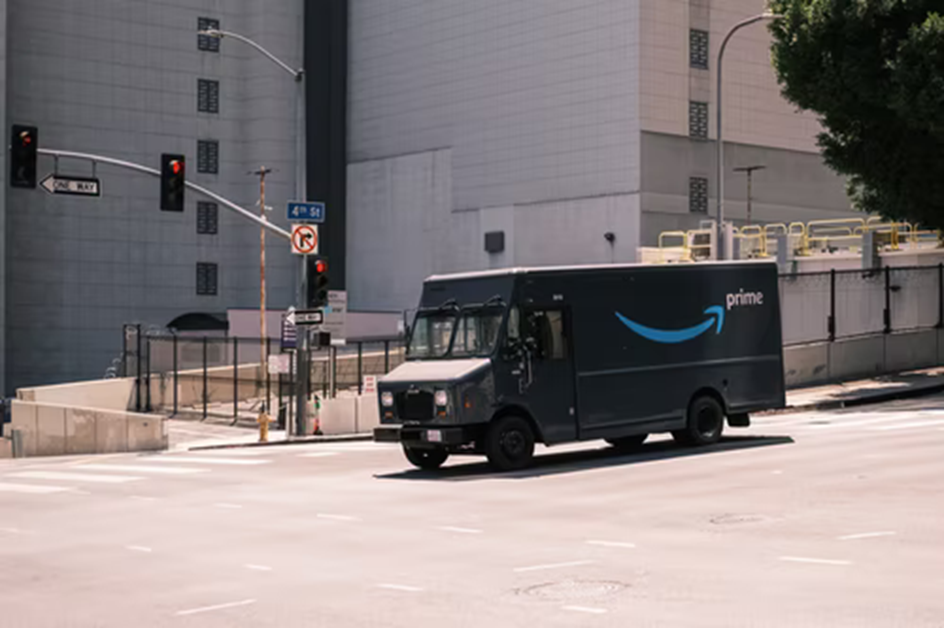 As a result of the ongoing epidemic, the already-complicated final-mile distribution became considerably more chaotic in 2020. Contactless delivery, cashless payments, health updates, and other issues arose at a period when businesses were attempting to meet new customer demands such as same-day delivery. Customers that see the importance of total transparency in the fulfillment process are looking for such a mechanism wherein they can receive the full information about their order. They want to know where their order is, who will deliver it, and when it will arrive. Customers want brands to provide a range of delivery options, and it doesn't end there. Customers are more loyal to companies that provide a flexible online shopping experience and respond to their specific requirements.
To meet these demands, supply chain leaders must reconsider their last-mile delivery strategy. Traditional hub-and-spoke logistics solutions will not be enough to strike a balance between customer satisfaction and profitability. Therefore, logistics companies need to develop an effective last-mile delivery strategy to fulfill the demands of their customers.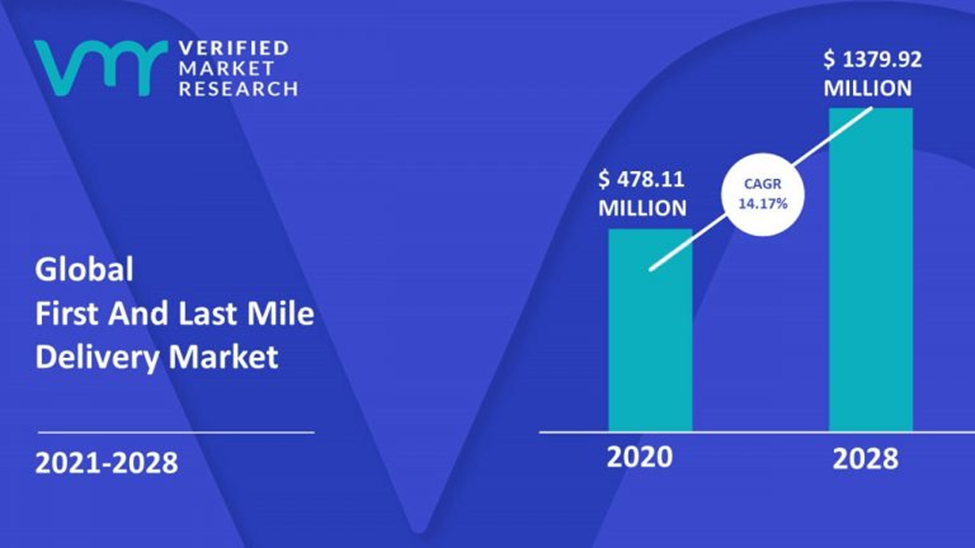 The above chart denotes the estimated value of the First and Last Mile Delivery Market by 2028, denoting 14.17% of growth in this sector of the industry. From $478.11 million in 2020, it shows a drastic growth to $1379.92 in 2028. It is therefore evident how the global market of the first and last-mile delivery is going to transform in the near future.
What is First-Mile Delivery?
The practice of moving merchandise from a retailer to a courier service is known as first-mile delivery. The technique through which products are delivered to the eventual purchaser is referred to as this.
Top Challenges of First-Mile Delivery Operations and The Role of First-Mile Tracking
Poor Focus on First-Mile Experience: Businesses have long realized the significance of last-mile delivery in offering a great customer experience. As a result, the first mile has been easily overlooked because it has fewer stakeholders and is not directly linked to the end customer. The requirement to provide clients with an end-to-end insight into delivery progress and decrease logistical expenses should be accorded the same amount of attention as first-mile operations. This necessitates the use of advanced first-mile tracking technology that reduces first-mile expenses while also enabling end-to-end delivery visibility.
Inefficient Labeling Techniques: Labeling is a minor but crucial component of first-mile delivery. A substantial number of firms still use hand-written labels. As a result, packages may not always have all of the required information, making dispatching inefficient and subject to delays. This difficulty is rapidly solved by automating dispatching, which is a vital component of a final-mile tracking system.
Improper Packaging: Packaging is routinely ruined in the need to serve quickly. Regardless of the sort of contents in a box, businesses tend to utilize uniform packing materials. There is material damage in the first mile, which causes the entire freight forwarding procedure to be delayed. As a result, enhanced delivery systems that provide organizations more control over their material handling are critical.
Lack of Visibility: Poor visibility of first-mile operations is a serious problem that impacts not just mid- and last-mile procedures, but also the end-customer experience. Inadequate visibility has a variety of drawbacks, including inefficient freight flow tracking from a warehouse to a hub, improper handling, and en route delays, to name a few.
Congestion and lack of resources: Of course, peak traffic hours aren't set in stone. A variety of rules control the movement of commodities from one area to another. To avoid delays and halts, it is vital to organize pickups ahead of time. A dearth of qualified individuals who can help in inspecting the complete package at the time of pickup often causes delays.
Inaccurate details: Many retailers do not provide detailed information on their customers. This is a problem for courier companies since they can't complete orders on time if they don't have all of the relevant information. Authorities may also detain the commodities at customs or while they are being transported across state lines.
Why To Optimize First Mile Delivery?
The challenges faced around the entry and flow of cargo through the first mile are similar to what is experienced in the last mile. And yet, the first mile is often neglected or overlooked when it comes to investing time and effort toward improvement.
Goods Spend Much More Time Getting Through the First Mile Than the Last Mile

Inefficiency in the First Mile Has a Domino Effect
As the saying goes, the first impression is the last impression, thus it's critical to make sure your first-mile delivery services are thoroughly optimized. This will not only help you demonstrate to your consumers that your company has a solid base. For this, hiring an Offshore Development Partner can be a good option.

If you are looking to hire one, then probably SFL is the best choice for you. It not only optimizes your first and last-mile delivery services but helps in the overall enhancement of your logistics.
How do I get started
Contact us today at connectwithus@softfreightlogic for a free consultation or alternatively view our website for more information.
Types of services we offer
CargoWise One Consulting
CargoWise One Training and Implementation
Integrations
BPO services using RPA
Digital marketing
Website Design and Development
Digital tools available
SFL Insights
Cargo Doc
SFL Connect
Gateway
Webtracker