Logistics labour shortage – not just a problem in logistics
Everyone in logistics knows that there is a labour shortage. But the onus is on you as a decision maker to address it in your company.
The US warehouse and transportation industry had a record 490,000 open positions in July 2021, which only increased as the holiday season approached. It is predicted to last beyond 2021. Most key markets reported similar records.
The shortage of labour is most felt in the supply chain, but it is part of a bigger global picture. Employees are on a mass exodus, post Covid – 19 pandemic.
Almost 24% of employees in the United Kingdom are planning to change jobs within the next 3 to 6 months. An average of 4 million workers in the United States have quit their jobs in the last six months.
The world of work as we know it is changing, post Covid – 19. The lockdowns in 2020 and 2021 forced companies to work from home and go remote. It also led many employees to rethink and reconsider their work lives and work life balance.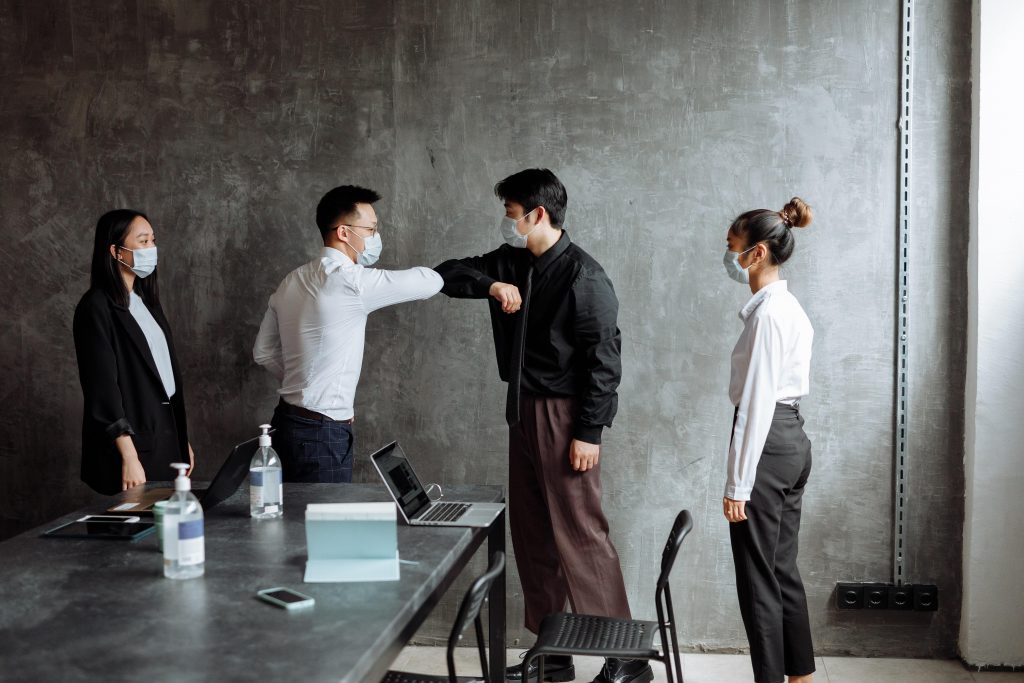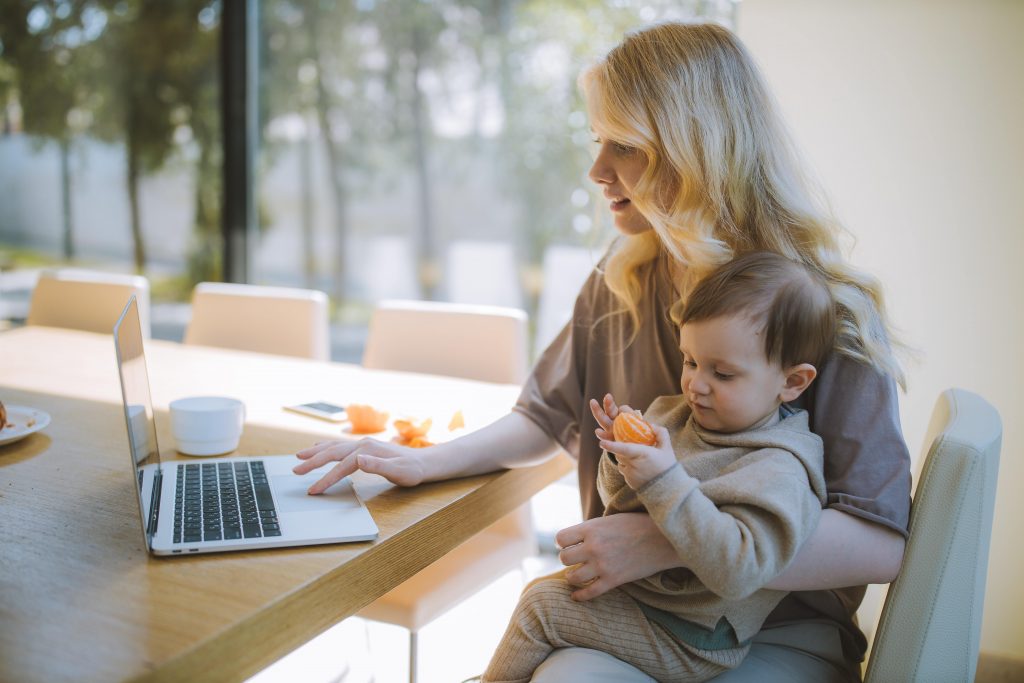 Office 
Regular interaction with co-workers and zoom meetings  

Home life and office separated by physical location     

Work stress     

General contemplation on work/life            
Work from Home
Distance created by WFH  

Work life balance boundaries erasing with work from home
    
Pandemic anxiety added to work stress 

Extended contemplation on work/life for months                                        
This has led to what is called the "Great Resignation" – the mass exits and resignations of employees around the world. The term was coined by Anthony Klotz, the American organisational psychologist.
He correctly predicted the pandemic leading people to rethink the future of work and resignations from positions that did not align with their new vision. The resignations are highest among mid-career employees and in the tech and healthcare sectors.
---
The new future of work trends – post Covid -19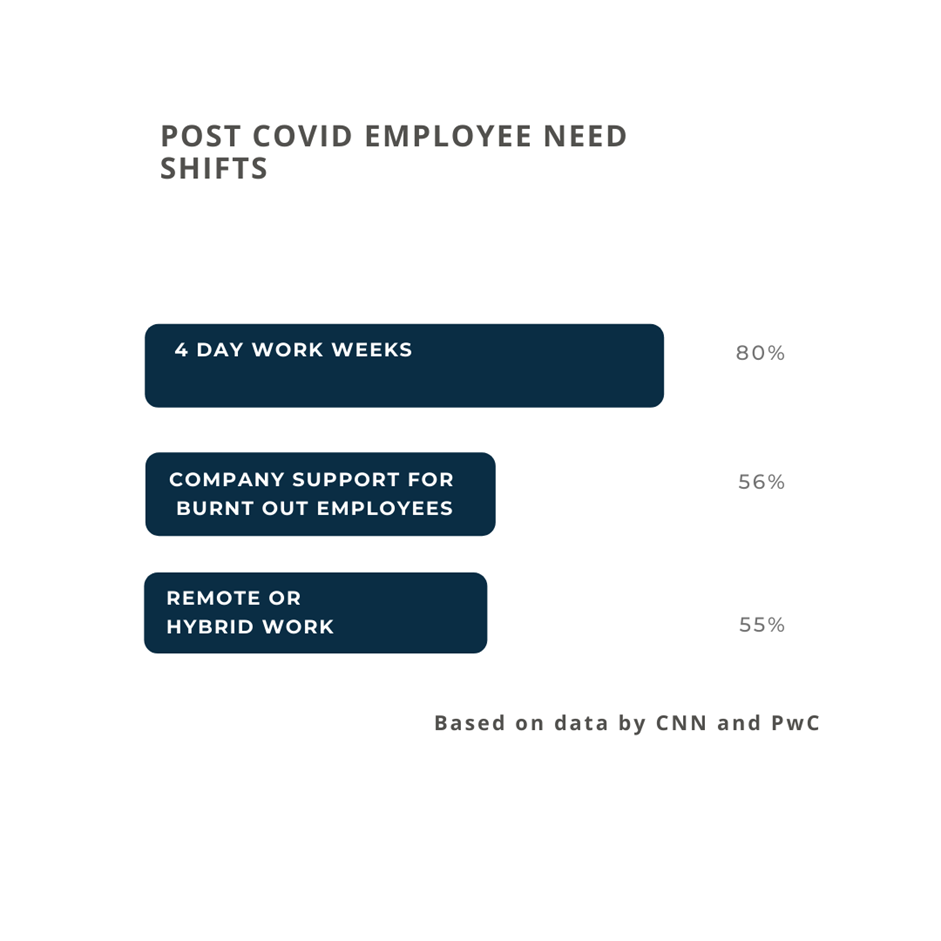 Remote work
Companies are increasingly open to the idea as well. It saves them overhead and helps them to retain key talent.
Some companies may worry that employees would be less engaged while working from home. However, research finds that this is not the case. A study by University of Chicago and University of Essex discovered that people working from home work up to 18% extra hours.
Many decision makers in global companies have also shown support for their teams going remote.
The move to go remote was not without criticism. JPMorgan Chase CEO Jamie Dimon claimed "(remote work) doesn't work in terms of spontaneous idea generation" and "I'm about to cancel all my zoom meetings." However, even he was open to the employees working from home part time and enjoying more flexibility.
Some companies have offered employees the option to continue working remotely if they're willing to take a pay cut. This is not a well-loved perk. People want to go remote but want to be paid the same. Google employees did not like it and the company was criticized.
Shorter work weeks
A more controversial idea that has entered the discussion about the future of work is shorter work weeks; the idea of a 4-day work week replacing the traditional 5-day work week.
CNN reported that 80% of workers support the idea of a 4-day work week. Shorter workweeks can help prevent burnout and overwork, therefore the overwhelming popularity.
Shorter work weeks also allow employees to work fewer hours, but still get paid the same if their productivity does not drop.
Companies may worry that shorter work weeks will wreck productivity and deadlines. But there is plenty of evidence to the contrary. Most research and real-life experiments show that shorter work weeks result in increased productivity.
At the turn of the new year, the UAE will be the first country in the world to adopt a 4.5-day work week, shorter than the global average of five days. The policy is an ambitious and excellent decision to harmonize the country's working hours with global markets, promising to facilitate economic and financial dealings.
Improved remote working technology
Remote work and shorter working weeks are only possible if there is technology to facilitate it. While remote working technology is nothing new, it boomed during the pandemic. Even companies that did not previously consider using such tools were forced to adopt them.
With predictions that nearly 48% of workers will be remote in some capacity after Covid, over 60% of US companies are now investing in remote working tech. These include virtual collaboration, virtual connectivity, and virtual management tools.
If companies are to retain and attract top talent, some investment in remote work technology is a necessity post pandemic.
The future of work in logistics – a demographic shift
Even if no pandemic had happened, there is a shift of demographics in logistics.
DHL estimates that Gen Z workers (born between 1997 – 2012) will make the most of the logistics workforce by 2030. They're digital natives, growing up with smartphones and apps from childhood.
One may expect Gen Z employees to want to work completely remotely. Surprisingly, most of them seem to prefer a hybrid work structure. In a McKinsey & Company study, 48% of Gen Z workers said they wanted a hybrid work environment. The reason for this is that Gen Z workers benefit much more than other generations from networking and being mentored in office environments.
Therefore, it is safe to predict that remote work will be part of the logistics industry, just the same as it is for all other industries. Most companies may adopt a hybrid model. Some may try going fully remote, at least for corporate employees.
Challenges for remote work in the logistics industry
The logistics business has unique challenges with remote work. Deadlines and clear communication are of paramount importance. These challenges can derail your company's remote workers, whether you try a fully remote or a hybrid approach to work.
Keeping track of timelines and customer demands while being not in house
Maintaining clear communication while being remote
Collaboration between employees when they're working remote
Managing exceptions in projects when milestones may not be reached on time
Efficient management of the high volume of information
At the same time, emerging technology allows to reduce many challenges in physical and in-house logistics jobs. These new developments include,
Blockchain: among many other things, reduces the need for physical presence at cargo checks, settlement of tariffs, and transfer of ownership with smart contracts.
Robotic Process Automation (RPA): decreases the need for in-house warehousing, data entry work, and after sales service.
Internet of Things (IoT): IoT helps automating cargo integrity monitoring, fleet management, and last mile deliveries and more.
With the new technology improving day by day, it makes sense to implement the technology and allow staff to go remote or work hybrid. Companies get a double cost saving with automation and reducing office overheads.
A good ERP can be the basis of for switching to remote. It will help you take advantage of the new technology that powers automation. It will also help your staff manage deadlines, communicate well, and collaborate. The ideal solution is something that will positively impact all parts of your business and is made with logistics industry in mind.
Soft Freight Logic's CargoWise Enterprise solutions can help
Whether you want to make your company fully remote or have a hybrid model of work, Soft Freight Logic (SFL) can help you. SFL is a service partner for CargoWise, a total ERP solution designed for logistics. It will streamline your business processes and help your teamwork from home.
The suite includes tools for efficient remote management of all the key areas of logistics.

SFL provides you the solutions as a platinum partner for WiseTech Global, with experience in multiple projects done for companies like you by our in-house experts. Our company was formed and is managed by two former logisticians. They understand what it takes to succeed in the industry. Their ethos and experience inform the solutions we implement for clients.
Book your free 60-minute consultation
Pick a time that works for you and book with our team today.
Let's discuss how we can help you prepare for the future of work with CargoWise Enterprise solutions by Soft Freight Logic.