About Microlistics
Founded in Melbourne in 1994, Microlistics is today a part of the WiseTech Global group. Together, we are combining centuries of logistics expertise and intelligent software to build a modeless and borderless global platform.
Their people and teams around the world are aligned in their vision to create the operating system for global logistics.
How can Microlistics Help You
Everything you need to run a scalable, full-service third-party logistics operation.
Eliminate revenue leakage, expand your service portfolio and maximise accuracy & efficiency with functionality pre-templated for flexible third-party logistics.
One WMS system for all your warehouse operations.
The strong 3PL pedigree of Microlistics WMS is evident in its ability to easily handle multiple sites and/or multiple clients in the same facility. This provides pathways to consolidate existing supply chain software and to easily scale into new locations on a permanent, seasonal or 'pop-up' basis.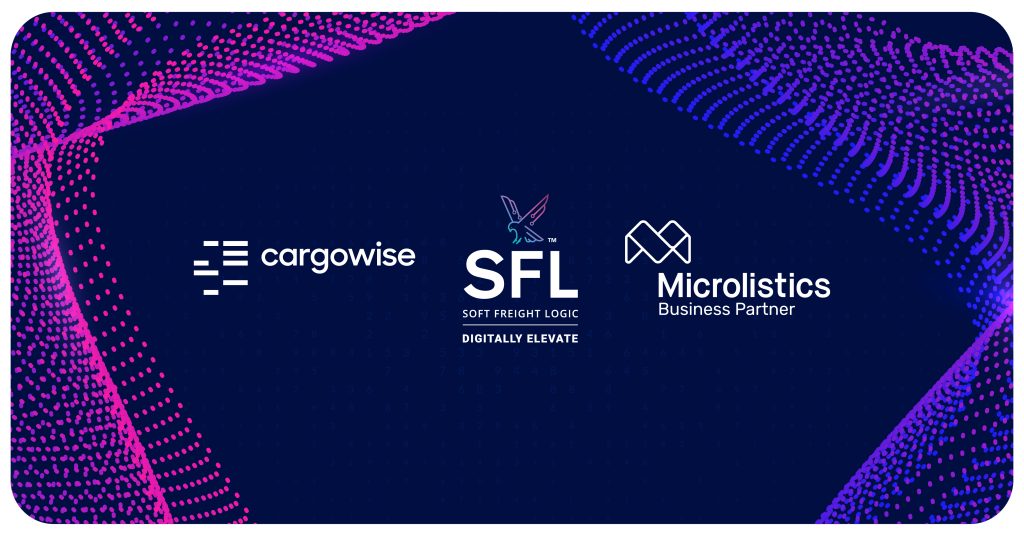 Eliminate revenue leakage to increase profit margins.
Coming standard with 3PL WMS, this expansion module tracks every activity undertaken within the warehouse and, according to your rules, automatically invoices customers for every billable activity undertaken.
Provide your clients a seamless online view of their outsourced logistics operations.
Coming standard with 3pL WMS, the Web Portal provides fast, anywhere access to search & browse stock holding, stock movement and stock age profile as well as to view and create purchase and sales orders. Web Portal also provides exceptional functionality for suppliers such as label printing and stock monitoring.
Quickly and easily onboard new clients, add products or introduce new activities.
With so much system flexibility configuring new clients, products or new activities from scratch can be time consuming. Cloneable configurations enables you to quickly duplicate an existing configuration set, make the changes (if any) to suit the new requirement.
Free your operations with limitless integration options.
Microlistics WMS provides a generic interface engine allowing for the transfer of warehouse related data. The interface can be used during initial setup and on an ongoing basis to power connections with enterprise software, hardware and online webfronts.
EVERY MICROLISTICS WMS INCLUDES
Radio frequency (RF) system-directed task management
Barcode tracking, scanning and verification
Flexible user configurable rules by task, customer or product
Stock rotation principles: fifo, lifo, expiry date, batch, lot
Powerful management dashboards & reports
Comprehensive audit trail for all operations
Quality assurance & quarantine functionality
Technical support & eLearning content

Flexibility and agility are essential
Growing 3PLs want to add clients or increase per-client revenue, or both. Often this involves winning new clients from new sectors, with different products and shipping needs. Flexibility is the key.
This flexibility translates into better space utilisation, as well as allowing your clients to alter their warehousing requirements without impacting other areas of your operation.
With Microlistics WMS, handle discrete operating requirements for specific client needs through customised workflows with user-defined rules, making possible diverse client operating environments, and allowing you to provide personal service to each client.
Clients can be onboarded quickly and easily through cloneable configurations that can be tailored to specific client requirements.
How Can SFL Help
Secure deals faster and decrease costs today by booking a free consultation call.